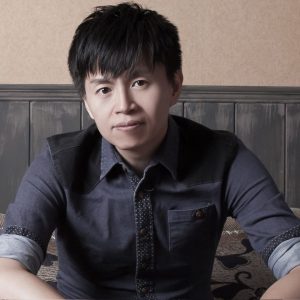 News!!
2019-0101 Two MOST Projects approved!! 兩項科技部合作計畫獲通過。

*自駕車次系統開發專案,歡迎對自駕車有興趣同學加入!
*AI創新中心計畫-少量資料深度學習理論與實務,徵求有意願深入AI領域的好手加入!
*Wanted you! The project - Deep Learning Networks for Applications with Limited Labeling Data - needs you to join us to study the latest deep learning techniques in theorem and practice. Joining our second project - 

Development of enabling autonomous vehicle technologies with integration, application, and proving ground validation

- can learn the most advanced CNN/LSTM modules for computer vision tasks.
2018-1116 We just received the

Excellent Paper Award

in WCE2018 Conference (2018民生電子研討會)!!
2018-1025 We have received the

top-performance award

in ACM Multimedia SMHP Challenge Track!!
2018-0810 One paper accepted to

ACM Multimedia 2018

!!
2018-0713 We just won the 2nd place on ACM Multimedia Social Media Headline Prediction (SMHP) Challenge. Congrats to undergraduate students!
Graduate Student Recruiting 強力徵求碩士生!
Undergraduate Student Recruiting 強力徵求專題生!